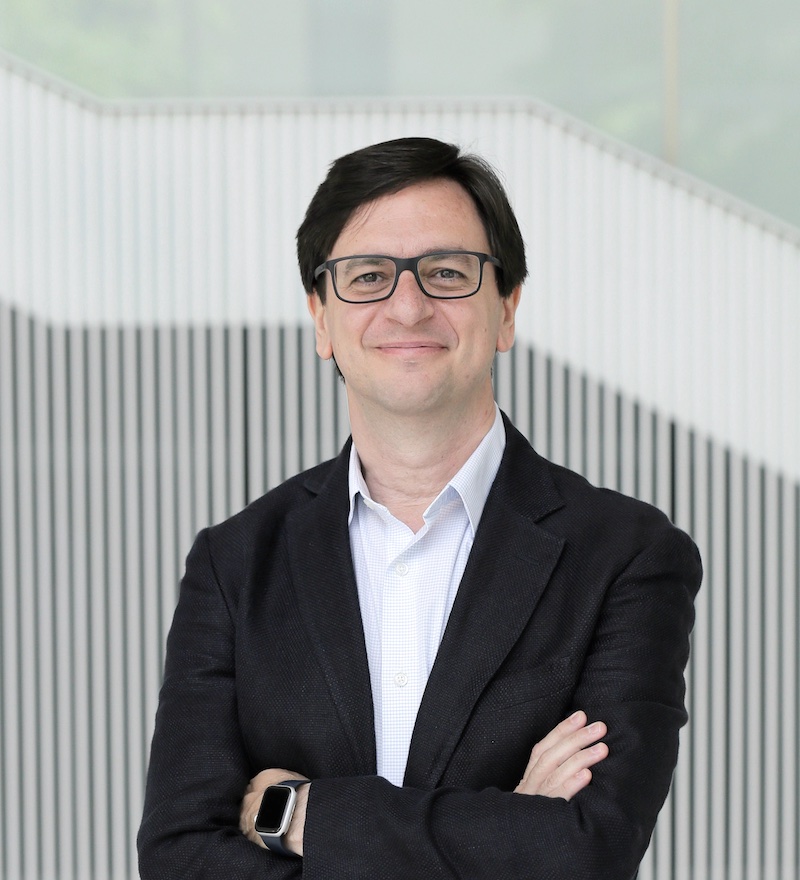 I'm a researcher, data scientist and professor at MIT MediaLab and Universidad Carlos III (UC3M) in Spain. Previously, I was researcher at University of Oxford. A native from Salamanca (Spain) I hold a PhD in Physics and am an affiliate faculty at Joint Institute UC3M-Santander on Big Data at UC3M and the Joint Institute of Mathematical Sciences (Spain). I have published extensively throughout my career (more than 60 articles) and have led many projects funded by government agencies and/or private companies. Also served as jury in many Data Science and Big Data challenges, is editor of several journals and has advised many PhD students.
My work lies in the intersection of big data and computational social science, with special attention to human dynamics, collective intelligence, social networks and urban mobility in problems like viral marketing, natural disaster management, or economical segregation in cities. Apart from my academic career I have worked closely with companies like Twitter, Telefónica or BBVA in the use of massive datasets to understand problems like how humans communicate, how to political opinion spreads in social networks or building alternative wellbeing indexes. I have received numerous awards for my research, including the "Shared University Award" from IBM in 2007 for my research in modeling viral marketing in social networks and the "Excellence in Research" Awards in 2013 and 2015 from UC3M.
Our work appeared in major journals including PNAS or Science Advances and is regularly covered by media outlets The Atlantic, The Washington Post, The Wall Street Journal, El País (Spain).
Here is a brief description of my career
[1971] Born in Salamanca, Spain.
[1994] M.Sc. Universidad de Salamanca, Spain.
[1999] PhD in Physics, Universidad Carlos III de Madrid, Spain.
[1999-2001] Research Assistant & Marie Curie Fellow, Theoretical Physics Department, University of Oxford, U.K.
[2001] Teaching Assistant, Universidad Carlos III de Madrid, Spain.
[2003-2007] Ramón y Cajal researcher, Universidad Carlos III de Madrid, Spain.
[2009-2014] Technical leader at Instituto de Ingeniería del Conocimiento, Spain.
[2015-2017] Academic Director at AFI Escuela de Finanzas, Spain.
[2007-present] Associate Professor, Universidad Carlos III de Madrid, Spain.
[2016-present] Visiting Professor at MIT Medialab, US.
And a little bit of my publications
My h-index now is 32
I have received 3118 citations to 91 publications/documents
Here is the distribution of my citations since 2010
This is the network of my top co-authors (red) and their top co-authors (blue)